Jan from Tea Tracks sent me some samples to try and I couldn't be more enthusiastic because he has several teas from the Yiwu region in his catalog. The tea I picked for this morning's tea session was his 2018 Zhang Jia Wang.
2018 Zhang Jia Wang
This tea comes from Zhang Jia Wang, which is a village in the Yiwu mountains close to the Laos border. The leaves were harvested in 2018 and have been stored in Jinghong for several years.

Don't know where to buy tea online? I made a list of over 300 online tea shops and I keep updating it regularly. You can check it over here
The leaves come from gushu tea trees, which means that the tea trees are more than 100 years old. This is a sought-after characteristic for puerh tea but doesn't necessarily mean that it's good tea. That's why it's best to let the leaves speak for themselves… The truth is in the cup!
Tea tasting
I chose to use my reddish-purple teapot from Shi Kun Mu to brew this tea because I felt the leaves were too dark to brew in red clay and not aged enough for a purple clay teapot. The pot I'm using today is the kind of in-between option.
Water 95°C
5.2g for a 120ml zisha teapot
The leaves have a dark brown color and they're mostly medium-sized to small. I see some stalks in there as well and the buds are a tiny bit brighter. The aroma is rather subtle, but there are faint hints of a faraway fruitiness in there.
It has become more intense after rinsing the leaves and I'm also getting hints of leather, grass (in the best way possible), and nettles. It almost smells like spring.
Infusion 1 (15s): smelling the leaves after doing this infusion was a great idea as the aroma reminds me of jam. It's a subtle infusion, both in color and flavor. However, the finish and aftertaste seem to be the highlight of this infusion. There is an apricot fruitiness that appears in the finish and lingers in the aftertaste. It sticks to the back of my throat.
Infusion 2 (20s): the liquor feels thick and almost like syrup. Again, there is a subtle fruitiness that creeps up on you when taking a sip but fully emerges from the middle onwards. This fruitiness is centered around my throat and it's a pleasant sensation. It feels warming while it's raining outside.
Infusion 3 (25 sec): it has become more intense and it starts earlier, but the flavor and body sensation are the same. There is a fruitiness but it has shifted its focus a bit as it's less at the back of my throat and more towards the middle of my tongue. The aftertaste is fruity and warming. This infusion also has a slight hint of astringency going on.
Infusion 4 (25 sec): the fruitiness is getting more intense right from the start. Towards the end, a slight bitterness pops up but it quickly becomes a long-lasting sweetness in the aftertaste. Just like the previous infusion, there is a slight astringency but nothing out of the ordinary. It's still a smooth infusion that coats my whole mouth right from the start.
Infusion 5 (30s): it felt similar to the previous infusion. The fruitiness was more noticeable at the start, but it felt the same as in the previous infusion towards the finish and aftertaste.
Infusion 6 (40s): the flavors during the infusion feel less intense but the aftertaste has the same intensity as before. Still a really enjoyable infusion, though.
I did some additional infusions and this tea just kept on giving. One of the best ways to start my Saturday.
Conclusion
I feel this is a tea that you need to brew only if you have time to appreciate it. It's not in your face, but it's subtler and that means you need to accept what the tea is willing to give you. It might sound poetic, but that is exactly how this tea made me feel.
The 2018 is a fruity tea with an enjoyable and long-lasting aftertaste. I'm happy I drank this tea this morning because everything about it felt just right.
2018 Zhang Jia Wang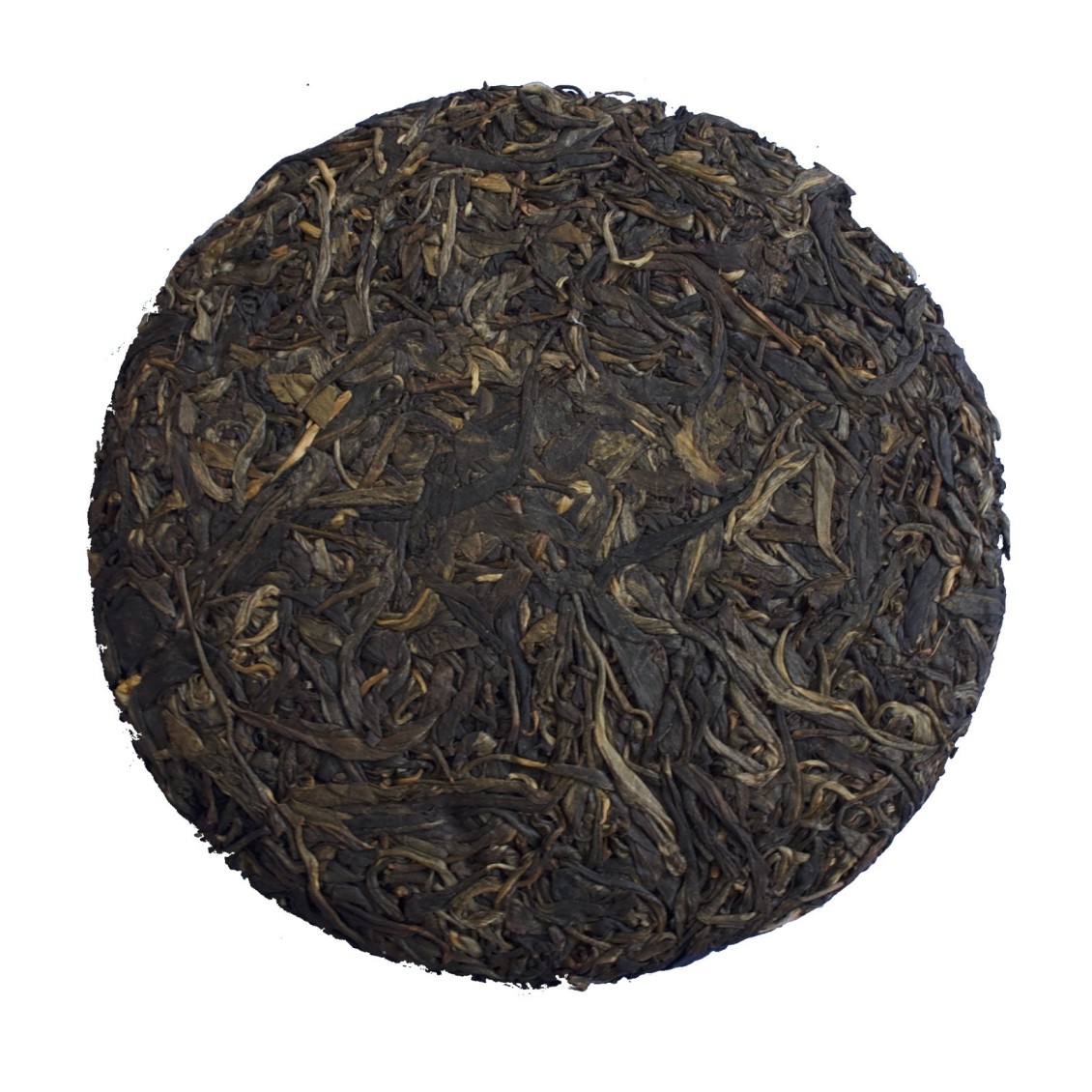 This is an exciting tea! While it has the fruity characteristics of other Yiwu teas,  it can show a bit bolder side after a few steeps. It starts off mildly and flowery and turns into a bitter sweet fruity brew.